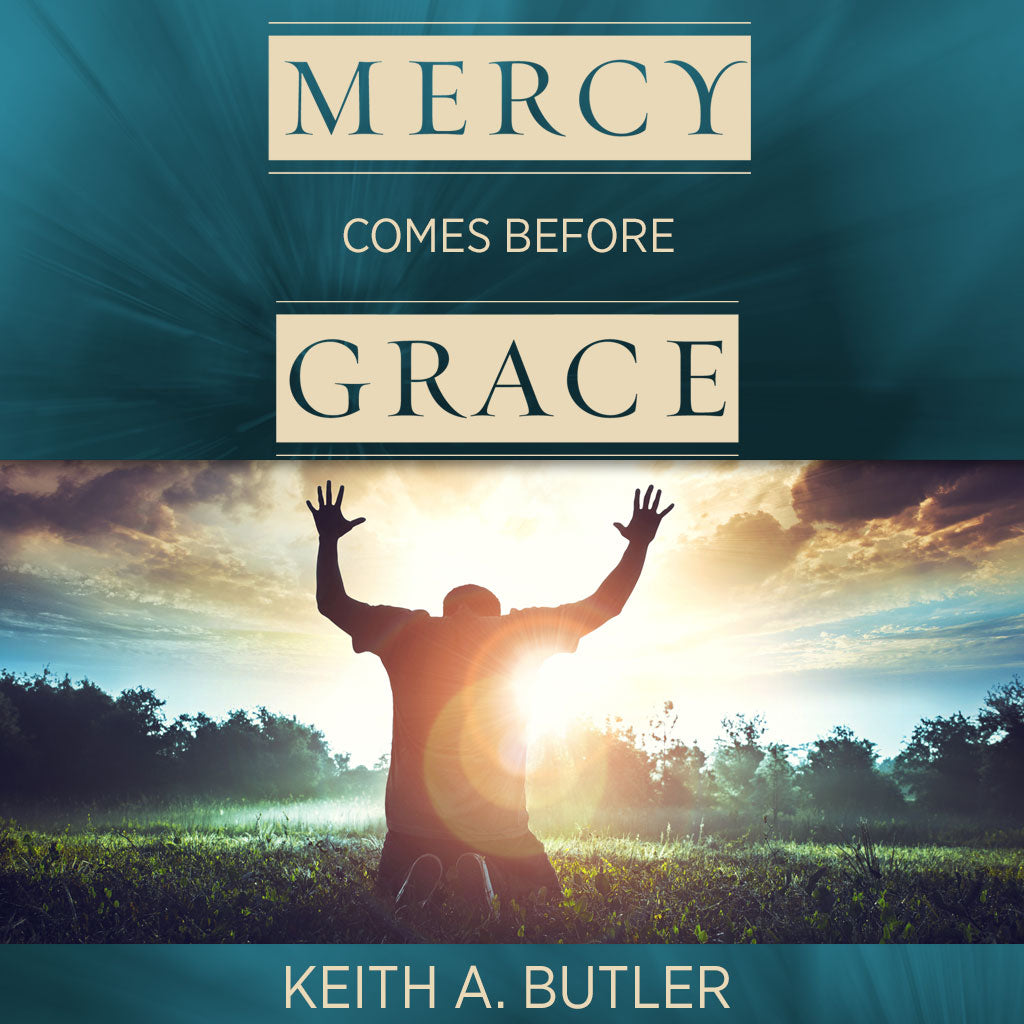 Mercy Comes Before Grace - Book
$3.99
Mercy and grace are major themes in the Word of God.  Keith A. Butler considers both topics in this balanced, scriptural teaching. Mercy Comes Before Grace answers some questions and poses others for the reader to consider as well..
Is faith more important than grace?
How does Jesus function as a High Priest for New Covenant believers?
What is the significance of the Mercy Seat?
Does Jesus understand my feelings?
Does grace automatically cover sin?
Aren't mercy and grace the same thing?
Can a Christian sin and still be saved?
What is the scriptural response to sin?
The Apostle Paul told Timothy to "rightly divide the word of truth." (Ssee Timothy 2:15.) This study on mercy and grace will help you to do exactly that!
ISBN 978-0-9989054-5-7
11/2017
Date: 11/2017
Publisher: Word of Faith
Book Length: 300 Pages
ISBN 10: 1601423101
ISBN 13: 978-1601423108